Shopify fulfillment services
The best Shopify fulfillment service
NovEx offers exceptional Shopify shipping services, and the best of all, you can save a lot of money on shipping as well. We offer the best rates with major carriers that allow our clients to minimize Shopify order fulfillment costs. Our fulfillment center network is spread across the U.S as it creates the perfect balance between spend and cost reduction. And that's not all; we are also professional in packing and shipping hard-to-ship items that are oversized or heavy.
We know that most business owners don't find fulfillment to be an exciting part of their e-commerce business, but it is the most critical factor to your business growth. Your Shopify shipping service provider is a crucial business partner that will enable the growth of your eCommerce business. If you want to move to the next level, then you just don't need Shopify shipping integration – you need a Shopify fulfillment partner that is best at what they do.
The biggest Shopify fulfillment network for all your needs
At NovEv, we strive for perfection – we know that nobody is flawless, but we can proudly say that we've minimized the room for errors and mistakes, which takes us pretty close to perfection, and while we're at it, we are constantly finding new ways to get even better. We understand that managing shopping fulfillment isn't something that should be taken lightly. Therefore, we make sure we offer end-end fulfillment services that are designed to take your worries away.
Why choose NovEx as your Shopify dropshipping supplier?
You might have heard the word "Shrinkage" while dealing with fulfillment problems. NovEx almost never loses inventory, and this has saved thousands of dollars for our clients every month. Let's suppose; if we break or lose any of your product, then we will fully reimburse you for the cost of the respective item.
We've worked hard to reach the top, and we're working even harder to stay here! We have backups for internet and power, so we can provide you uninterrupted services. Our warehouses are monitored by cameras that are working 24/7. When a problem arises, we review the footage and identify the root cause of the problem so it can be fixed and further problems of the same nature can be avoided.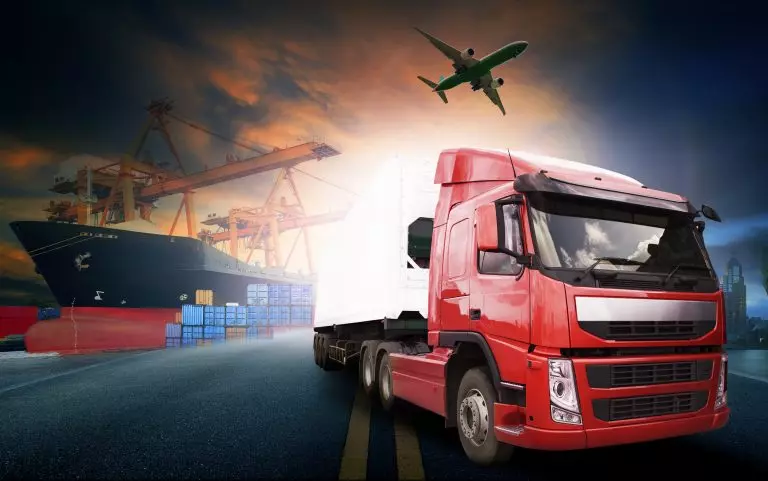 The best Shopify fulfillment network
NovEx is among the best and top-ranked fulfillment networks in the U.S. We have a proven integration with Shopify, which makes us the leader of our industry. Our network of Shopify fulfillment network is spread far and wide. Therefore, we are able to reach even the most remote locations with ease. We offer unmatched accuracy guarantees while we back it up with the best record of accurate Shopify fulfillment in the entire industry.
Wholesome Shopify Integration
At NovEx, we pay complete attention to developing our technology as it is a critical factor in building our networks of warehouses. Our Shopify integration creates an automated and seamless process straight from your customer's shopping cart to our state-of-the-art fulfillment warehouse. When your customers place orders in the Shopify store, they will instantly show up on our dashboard. We start order processing then, so your orders are shipped much quickly. Our custom dashboard also lets you track every order from the warehouse to your customer's doorstep. NovEx's Shopify fulfillment integration will reduce the work for you while removing the room for any errors or mistakes.
Shrinkage is not in our vocabulary
When your stock disappears or is misplaced, you lose a lot of money. But if you're partnering with NovEx, then shrinkage is something you shouldn't be worried about. Our experienced staff, extensive security coupled with automated warehousing processes prevent loss and damage. If we do break or lose any of your items, we will pay you the complete cost of your product. We make sure that your products in our facility is treated the same as it was ours.
Want to get started? Have a question? We would love to hear from you. Send us a message and we will respond within 24 hours.