Sports Equipment Fulfillment
Understanding a 3PL Service
In simple terms, logistic means the transportation of different goods from a factory, warehouse, or distribution center to the designated customer.
A third-party logistics company (3PL) allows businesses to outsource their fulfillment, distribution, and transportation functions to seasoned professionals. They help growing businesses with the logistics of shipping, warehousing inventory, receiving, and tracking. Third-party logistics providers won't take ownership of goods at any point, but they will ensure proper storage, handling, along with transportation of goods right from the factory to delivery to the customer.
NovEx is a market leader in the 3PL industry. Therefore, we offer other logistics solutions as well, the center around e-commerce processes such as customer service, billing, etc.
Why should you choose NovEx?
Trusting on NovEx for sporting good fulfillment delivers complete of mind. Our automated confirmation system allows you to track orders online around the clock. And that's not all; with locations across North America, we offer quick delivery to your customers while reducing the freight cost for you. Whether you are shipping across the country or around the world.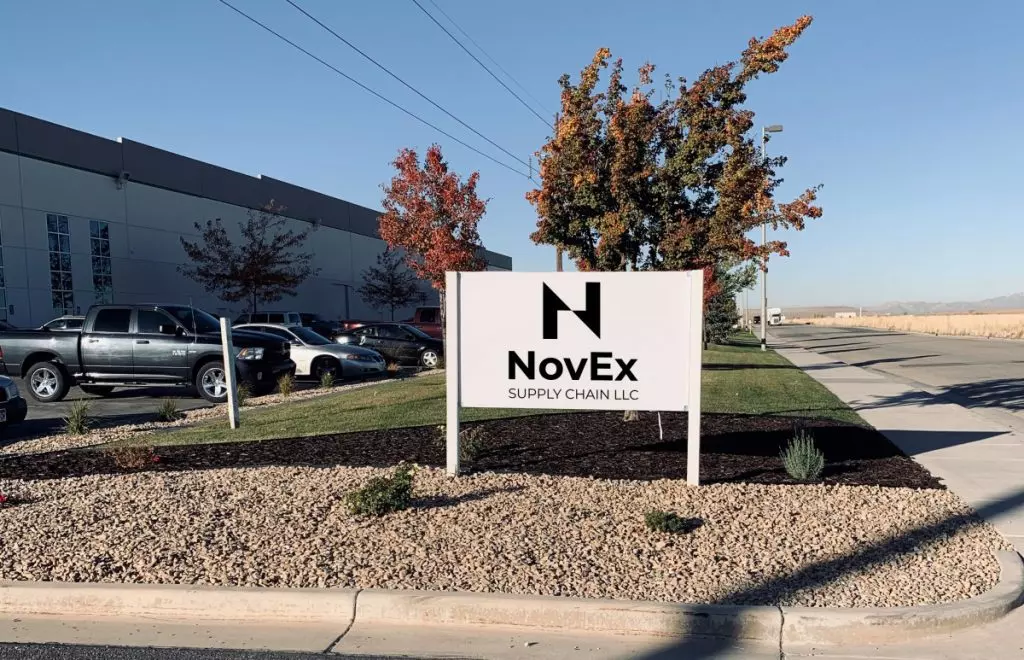 Want to get started? Have a question? We would love to hear from you. Send us a message and we will respond within 24 hours.