You Sell. We'll Take Care of the Rest.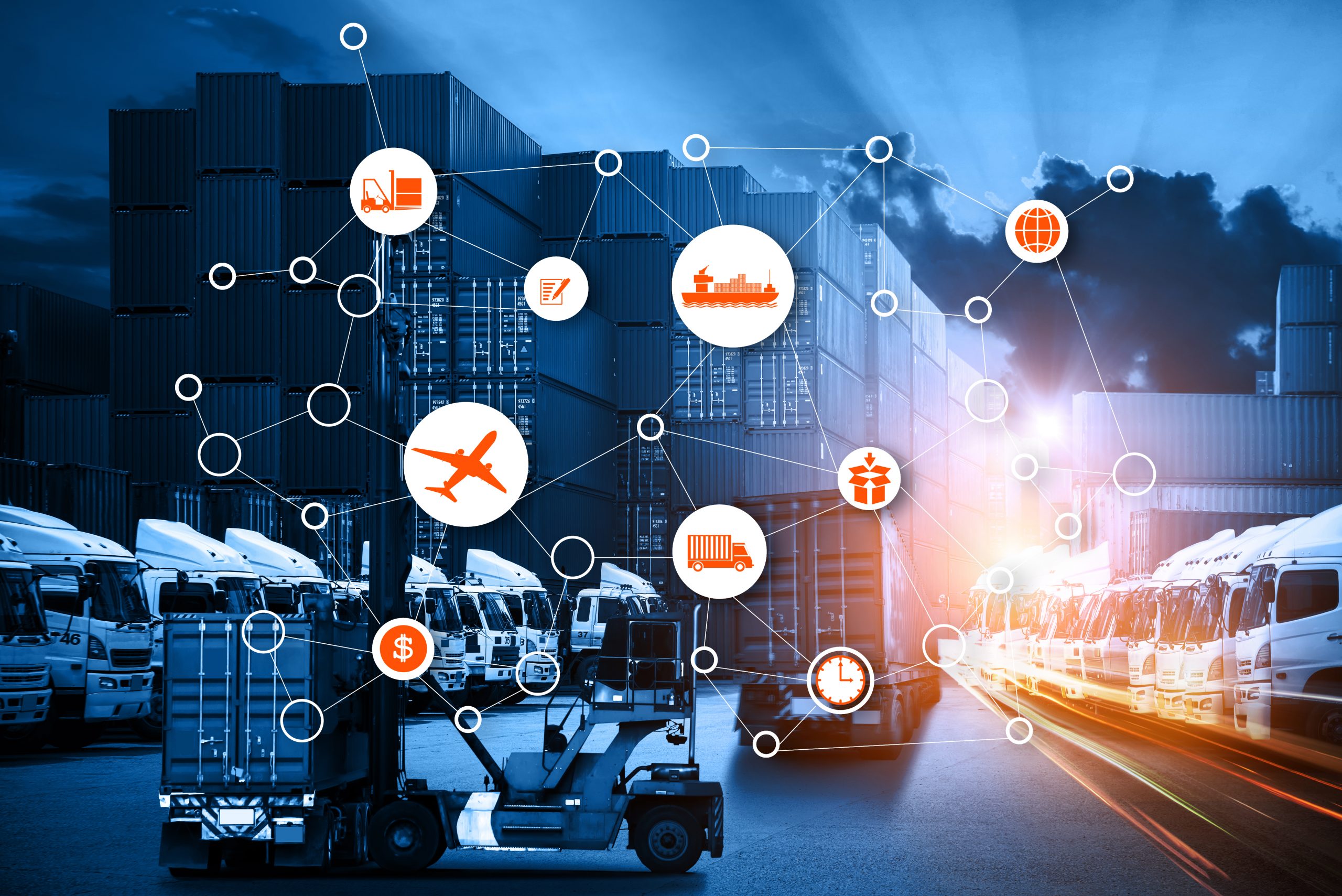 Complete End-to-End Logistics Offering
The right partner can make a world of difference. 
We ship to over 50 countries worldwide, offer 2 to 6 day shipping domestically, and can ship almost any products you offer your customers. 
Global reach, global network. We even offer zone skipping for transit orders.
100 to 10,000 Shipments per Day, per Company
Whether a startup or a large company shipping 10,000 units per day, we can help.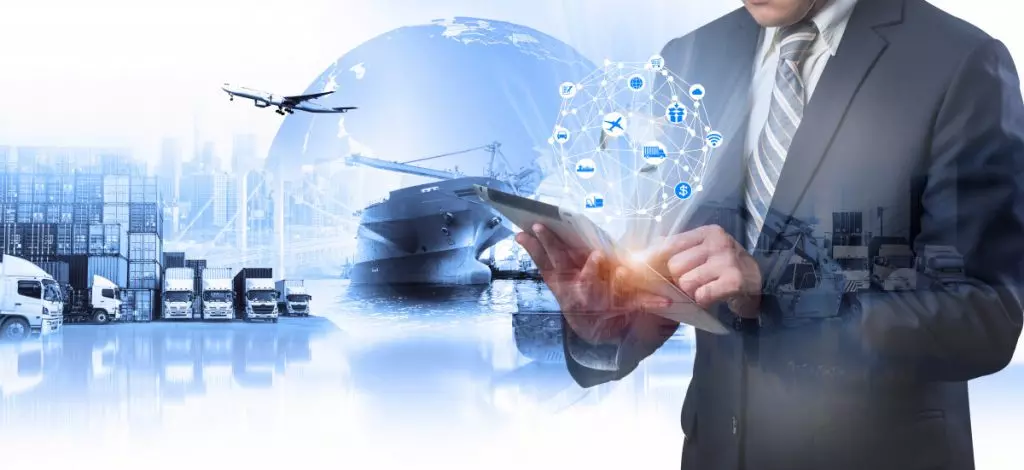 We specialize in personal care products, sports equipment, nutritional supplements, clothing, shoes, and much more.
Complete Logistics Offering
Zone Skipping is a logistics technique where a shipper combines packages & orders until there is a complete truckload. This allows for faster shipping times as well as cost savings to you as there is one complete transit versus going to one or two locations and then returning to the shipment origin.
We offer air, ground, and freight shipping. We offer two day, expedited shipping domestically as well as international air or freight. We offer the best rates in the business with our ability to zone skip and relationship with shipping companies.
Yes – we are integrated with Amazon, eBay, Shopify, WooCommerce, Wix, Magento, and many more. You name it, we are integrated with it and can partner with you quickly & seamlessly so you can focus on selling product. We will do the rest.
Want to get started? Have a question? We would love to hear from you. Send us a message and we will respond within 24 hours.