Woocommerce Fulfillment Services
Woocommerce is a robust shopping cart plugin for WordPress, which is an open-source content management system. Although there are many CMS out there but WordPress is by far the most popular one because it offers thousands of free and paid plugins that can easily extend the already given features, making your website ready for virtually anything.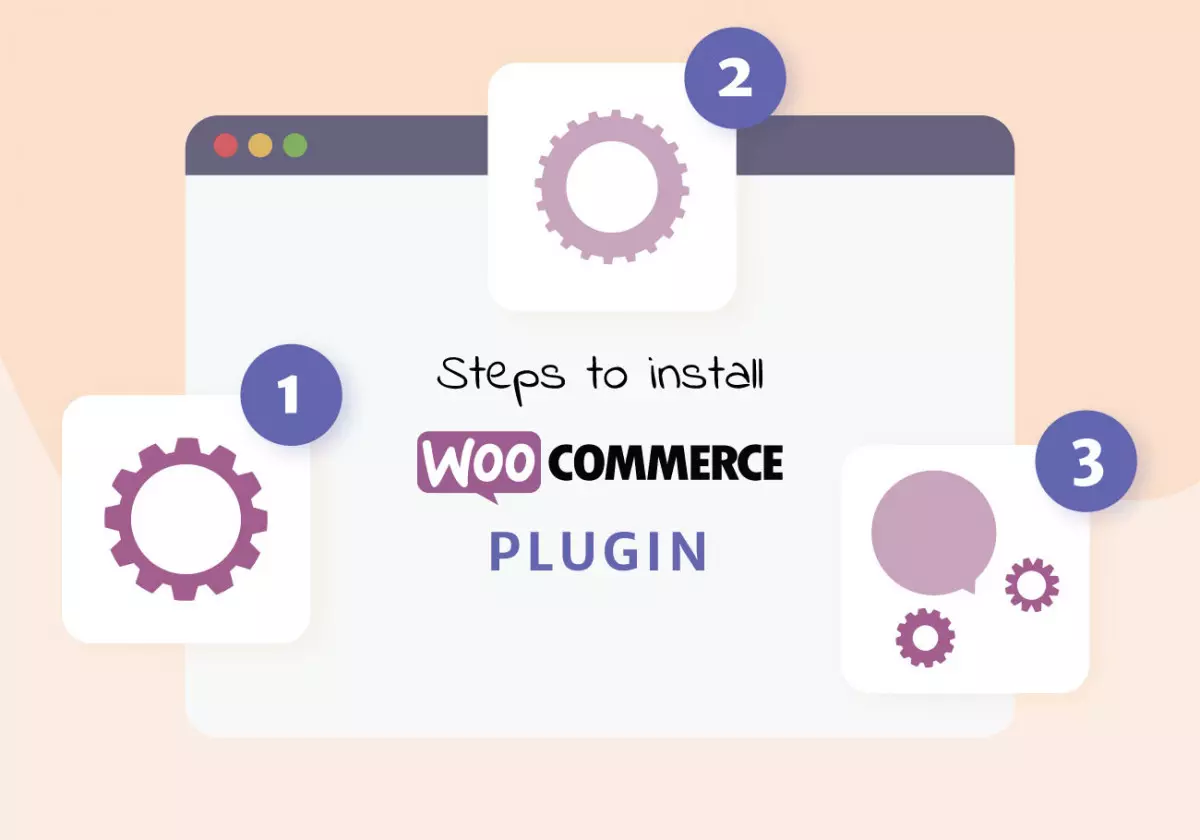 By using WooCommerce plugin, you have the best of both worlds. Your website won't only enjoy the inbuilt features and abilities of a highly tech-enableds website; you will also have access to all of the other robust and essential plugins and features that come with WordPress as your content management system. People usually underestimate the power of a CMS, but it's your CMS that allows you to create sleek websites with an active blog along with a fully operational shopping cart system, and if you want to take the feature-set to the next level, then you can always do that by hiring a WordPress developer.
Why should you partner with a Woocommerce Fulfillment company?
If you plan to keep your operations streamline, active and efficient, then partnering with a Woocommerce company is a great initiative. You might already know that automation is probably the best way to streamline all your business processes that includes order processing and workload management. If you're running short on manpower and your e-commerce store is being looked after by a few individuals, then you greatly reduce their management responsibilities by integrating woocommerce fulfillment services.
NovEx is the leader of its industry because of its global footprint and WooCommerce shipment in the international market. We offer end-to-end e-commerce solutions to small and medium-sized businesses that are looking for automation. Our Woocommerce integration offers a host of services that are:
The NovEx Advantage - The best Woocommerce fulfillment service provider
Cart integration with our fulfillment service is a mandatory process, and as a Woocommerce user, you will take advantage of using one of the most advanced and user-friendly shopping carts for WordPress. NovEx provides integration plugins along with API access to make the transmission of data from your online store to our warehouse a completely automatic process. You won't have to hire any extra resources to manually send across order information because your entire online store will be completely automated.
Want to get started? Have a question? We would love to hear from you. Send us a message and we will respond within 24 hours.